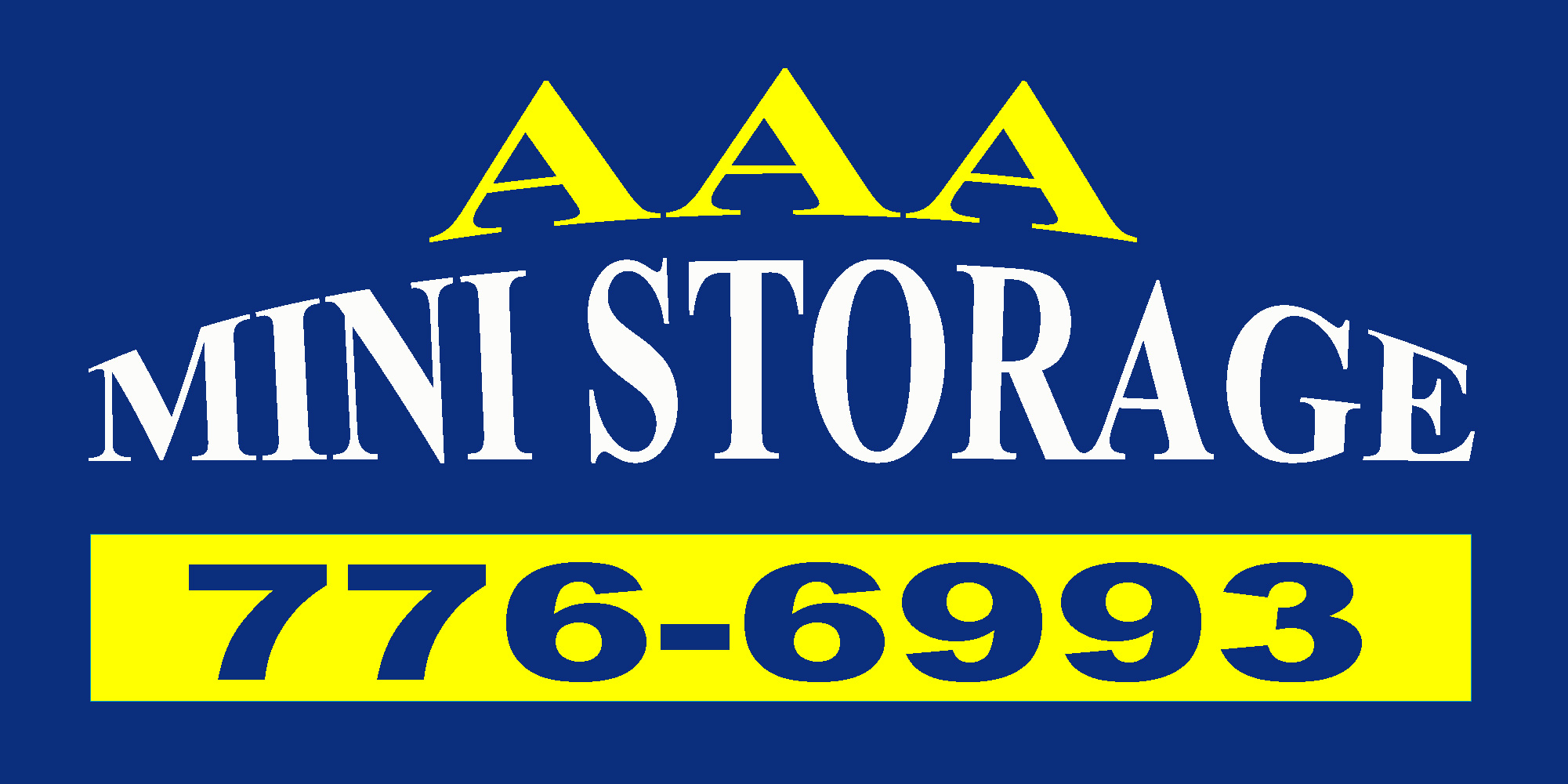 We have the storage for you!
Family Owned and Operated
Conveniently located on Big Tyler Road
Security Cameras and Gate
Lighting and Paved Roads
And Low, Low Rates!
Cross Lanes is Home
AAA Mini Storage of Cross Lanes has been family-owned and operated since September of 2007. Cross Lanes is not only where our business is located, it is also where we live and raise our children. Cross Lanes is our community and we love it!
Location, Location, Location
AAA Mini Storage is conveniently located on Big Tyler Road on MINI STORAGE DRIVE. We are directly across from the Community Chapel Church. It is approximately 1.7 miles from the 4-way stoplight, coming into Cross Lanes, to our facility on the left. If you are coming from T&M Meats, we are the next road on the right past Alpine Drive. 
Call us today at 304-776-6993!